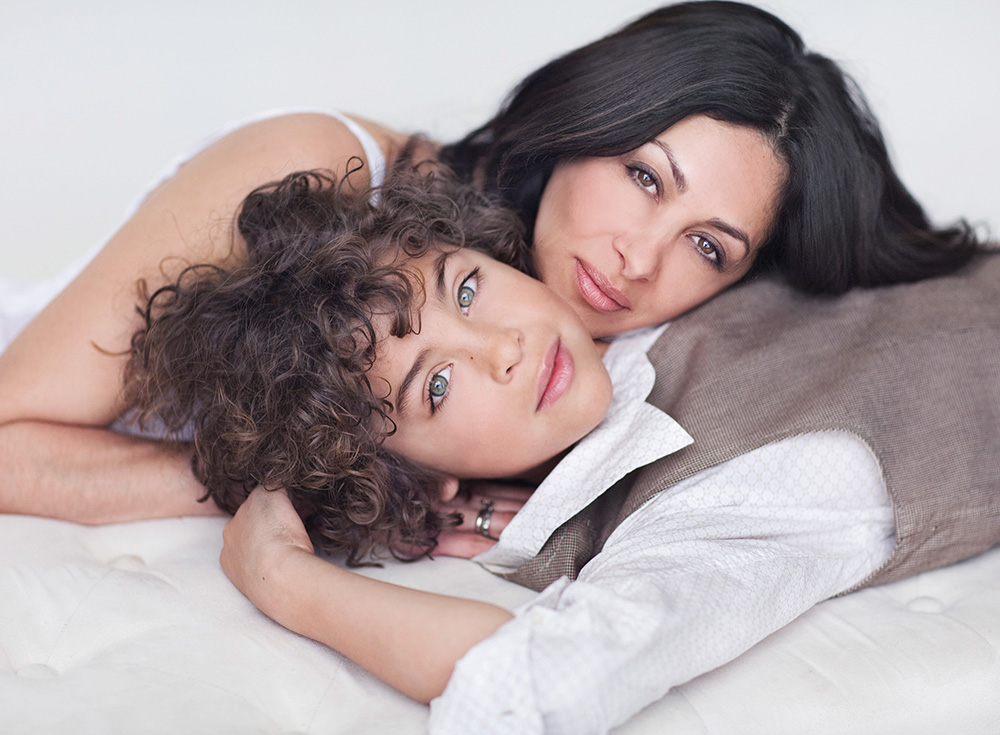 Eyesmiles Photography | A Premiere Denver Family Photographer
Families from the Denver metro and St Louis metro come back year after year to have photographer, Laura Siebert capture the unique relationships between family members as well as document their newborns, babies and children as they grow.
Family photography has been a passion for Laura since she opened her first studio in St Louis in 2005. Her work is internationally known and includes, but is not limited to, baby photography, child photography, and newborn photography in both Denver, CO and St. Louis, MO. She also provides individual child headshots to the Denver market, with many of her clients booking professional jobs in theatre in Denver, NYC and national tours and on-camera in Denver, New York City, and Los Angeles.
If you are looking for baby photography in Denver, you will feel very comfortable and love working with Eyesmiles Photography. Laura has a background as a pediatric intensive care nurse which gives her a unique perspective of cherishing everyday moments and that is evident in all of her work. Her passion is providing newborn photography and baby photography to families throughout the Denver metro.
Laura has been recognized in the photography world for educating and cultivating this industry through teaching photography workshops on family photography in the United States and Australia. Laura has also authored three workbooks for photographers, as well as been featured in 3 other books including Amazon best sellers "Mamarazzi: Every Mom's Guide to Photographing Kids" and "NFL Dads Dedicated to Daughters"
If you are looking for a photographer to capture your family's beautiful, authentic relationships, contact Laura at Eyesmiles Photography to learn how she can help make your next family or child portraits something to be cherished for generations to come.